Website Design & Development
STRATEGIC, COMPELLING, GOAL DRIVEN WEBSITES
At the Organic Media Group, we start all of our website design projects in the same manner-with the end in mind. While designing a website with our company, we will work with you to define your marketing goals and craft a full digital strategy around them to achieve success. We pride ourselves on building visually compelling websites that reinforce your brand's credibility and offer a warm and welcoming user experience that engages visitors and produces results.
Every website designed by our company is constructed with an easy to navigate, responsive layout that provides a consistent viewing experience across all devices such as laptops, mobile phones, desktop computers, and tablets. Our agile websites paired with exceptional content and robust functionality ensure your brand is professionally represented online.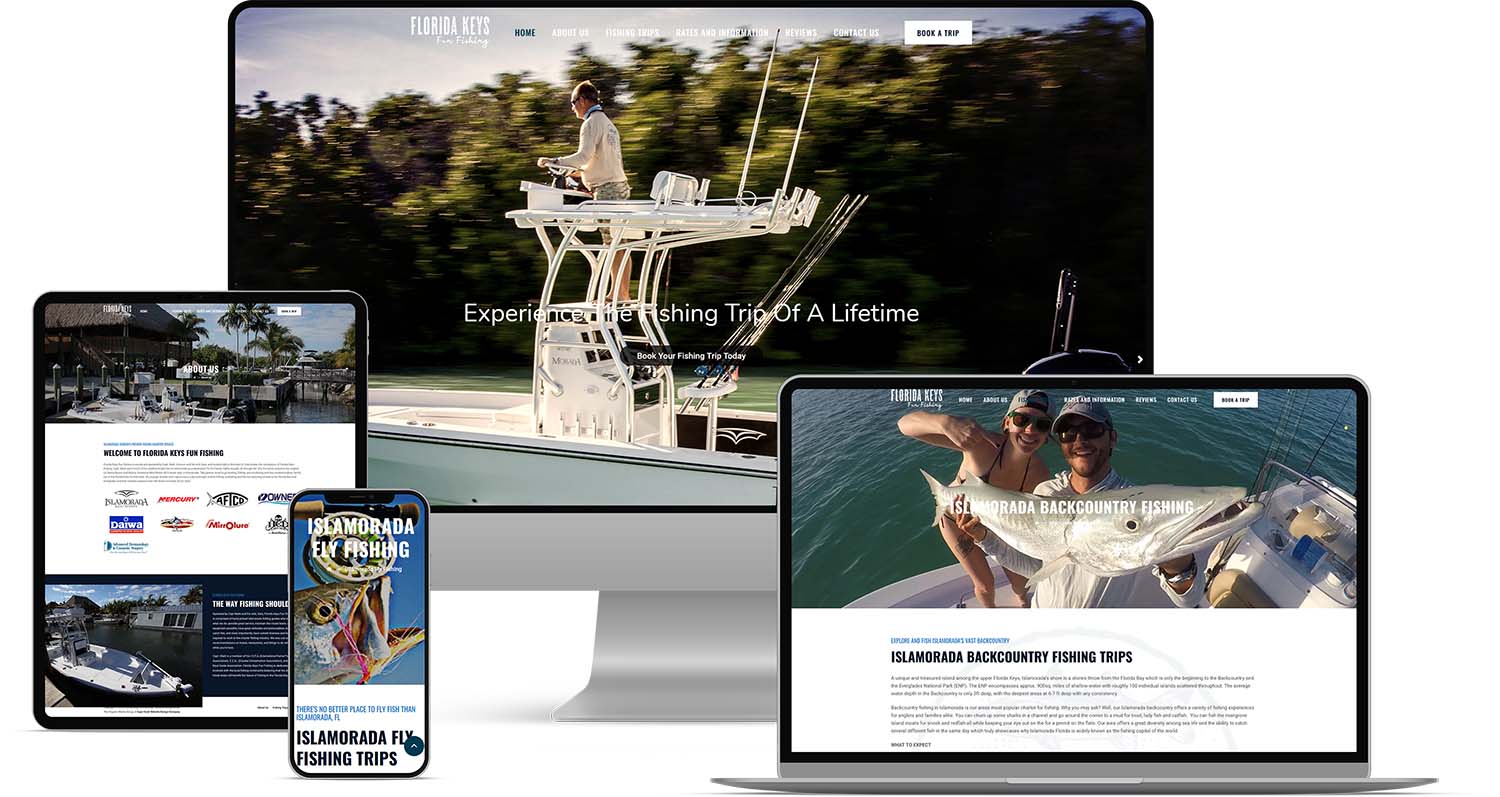 Need A Website? We Can Help!
All work is completed in house, right here in Southwest Florida and never outsourced overseas. Websites developed by our company are competitively priced, and are often accompanied by a much quicker turnaround time than you would expect! Interested in starting a project? Feel free to contact us to review your project, we welcome the opportunity to answer all of your questions and educate you of your options.

We look forward to speaking with you. Please contact our office directly at (239) 313-0515 or enter your information in the form below to get started. All website inquiries are responded to within 10 minutes during business hours.
Fields marked with an * are required.
Award Winning Websites That Convert
LEARN MORE ABOUT OUR STRUCTURED APPROACH TO WEBSITE DESIGN AND DEVELOPMENT
As Search Engine Optimization and Digital Marketing specialists, our goal is to always ensure your website engages visitors and consistently directs qualified traffic to your company. Our data driven marketing strategies paired with professionally written content and stunning design, create a compelling digital experience allowing you to improve visitor conversion rates while increasing your bottom line. A strategically developed website by our company serves as a  foundation for proper marketing, which allows us to achieve the optimum web presence you are searching for while securing a high return on investment.
While following our website design and development processes, you can rest assured that your website will make a strong first impression and provide a foundation to convert visitors into customers for years to come.
Responsive Websites
Did you know that the average individual spends nearly 7 hours a day online? With digital engagement at an all time high, it is imperative that your website is constructed with a responsive design. All websites designed and developed by our company are responsive and adjust to the size of the device they are accessed from. This ensures a consistent experience across virtually every device your website can be accessed from including computers, cell phones, tablets, and more.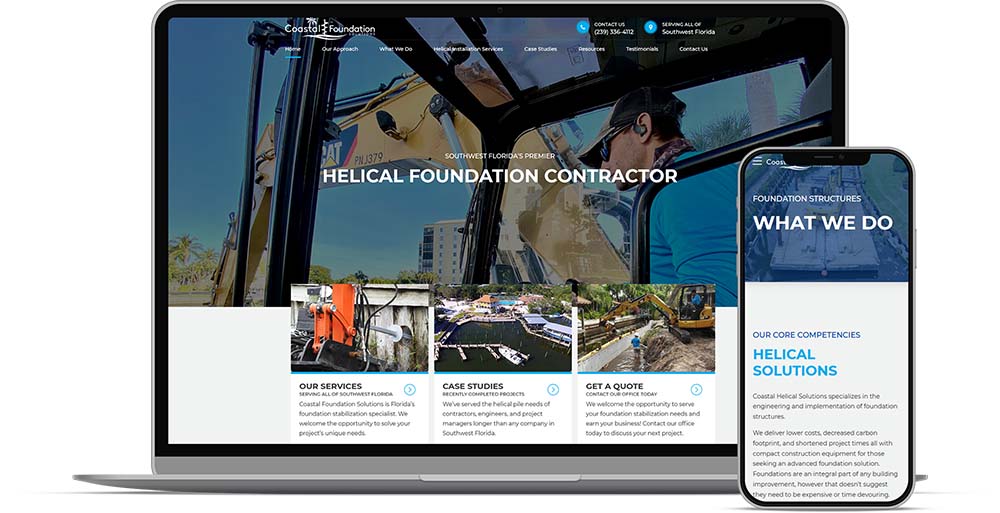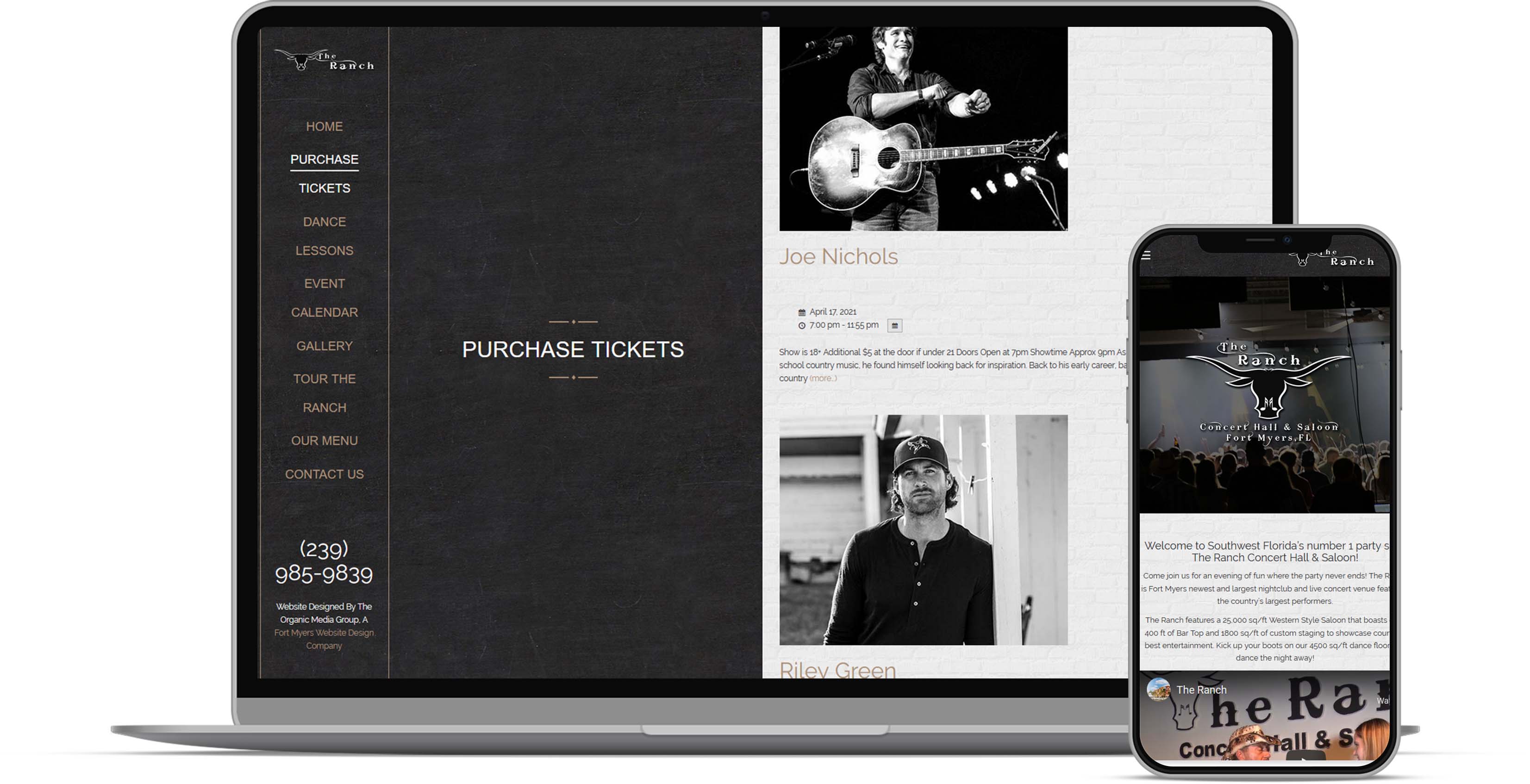 Custom Web Development
At OMG, we are proud to offer in-house front-end and full stack development services to our clients. This enables us to develop robust websites and applications to simplify your business processes and increase profitability. With proficiency working with PHP, HTML, CSS, JavaScript, numerous database technologies, as well as a myriad of additional tech stacks, you can rest assured that our team can craft a solution for any custom website, complex integration, or software project presented.
Ecommerce Websites
Attract, engage, and convert prospective customers online with a custom developed ecommerce website from OMG. These easy to navigate, conversion-oriented sites will showcase your products beautifully while properly serving your customers needs. Our ecommerce websites are tailor made to the needs of each client and their product base. Whether you have 50 products, or 50,000 we have the capabilities to exceed your online storefront expectations.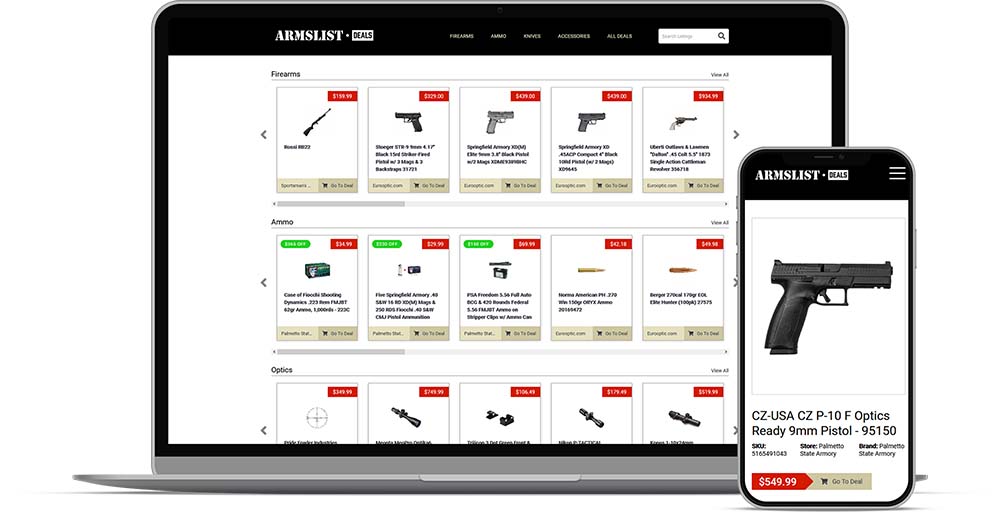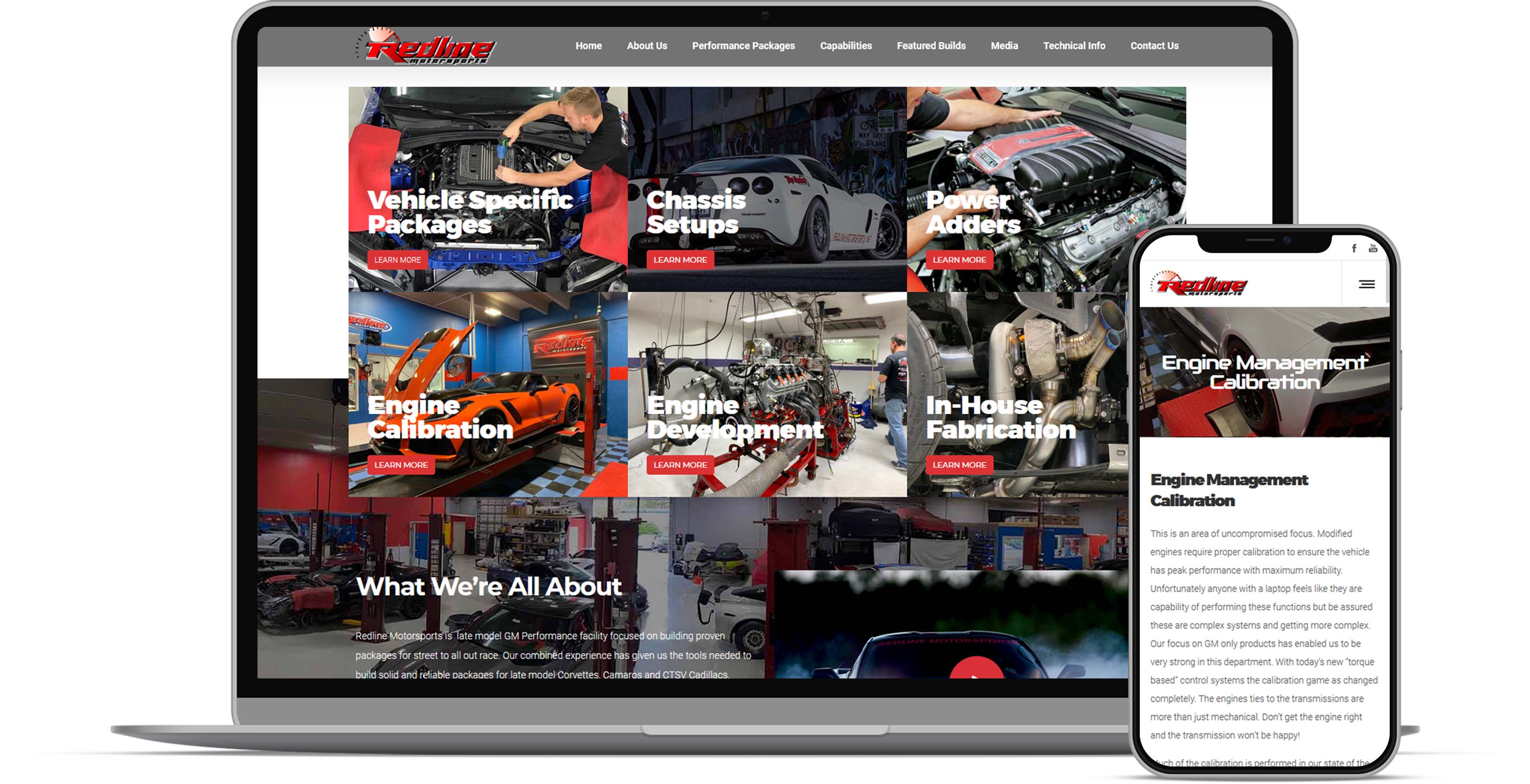 Content Management Systems
The majority of the websites we construct at OMG are built/integrated with content management systems. These CMS systems allow our staff and clients the ability to modify virtually every aspect of the website from the content and media on a page, to the style sheet that controls the site's aesthetics. While we recommend WordPress to most clients, we have extensive experience working with Drupal, Joomla, Magento, and several other CMS systems.
Our Agile Website Design Process
By collaborating with our clients, we're able to craft a strategic development process for all website design and development projects that promotes a structured, transparent, and fun project for all parties involved. We understand that no 2 projects are alike, which is why we go the extra mile to ensure our processes are unique to the needs of those we serve.
When creating a website, it is imperative that we define the end result that would make your project a success. Whether it is increasing lead volume, sales, or improving user experience, we will define your goals and develop your website's foundation with proper conversion points in mind.
By properly mapping out your website, we can direct your users to pertinent areas of the site. We can then work together to develop your website's information architecture, so that a content strategy can be defined for all of the information your site will showcase.
We research your company, industry, and competitors to align your goals with the proper content to tell your story. With great content we can connect audiences and develop an in-depth understanding of your service offerings to help you compete effectively on the web by properly attracting, educating, and converting your site's visitors.
During this process, we outline and storyboard each area of your website. This helps us determine where elements should be placed within the site, how your menu should be laid out, and how to display assets throughout your website.
With a wire-frame in place, we can design your website to the exact specifics of the site architecture we have laid out. This is where your website begins to come to life. We then use a wide array of techniques to produce visually stunning and responsive website designs.
At this stage in the development of your website, we build and program all functional aspects of your site. Once complete, we will furnish your site in an environment to test, review, and optimize to ensure everything operates as structured in our scope of work.
Once your website is complete and approved of, we will schedule the launch of your new web entity. Over the course of the next few weeks we will continually monitor the site to ensure it is providing an optimum user experience, and refine based on the analytical data acquired.
Build An Amazing Website With OMG
We would love the opportunity to discuss your website design project with you. Contact our office today to schedule a FREE website design consultation to learn more about how we can help your company succeed online!

We look forward to speaking with you. Please contact our office directly at (239) 313-0515 or enter your information in the form below to get started. All website inquiries are responded to within 10 minutes during business hours.
Fields marked with an * are required.