Bayshore Elementary Hoedown Fundraiser
Let's Raise Some Money!
BENEFITTING BAYSHORE ELEMENTARY
Bid with confidence on this year's Hoedown graphic design package and our team will gladly produce any graphical asset you can come up with.
Need a logo, or print material designed? We're here to help!
Since 2012, the team at OMG has served the marketing needs of companies throughout Southwest Florida and the United States. Our award-winning marketing agency welcomes the opportunity to refresh your brand and develop an exemplary graphical presence for your organization.
If you find yourself the lucky winner of this year's logo development package, simply contact our team at anytime to claim your prize. We will schedule a meeting to review your needs, and begin your project.
Thank you for supporting Bayshore Elementary!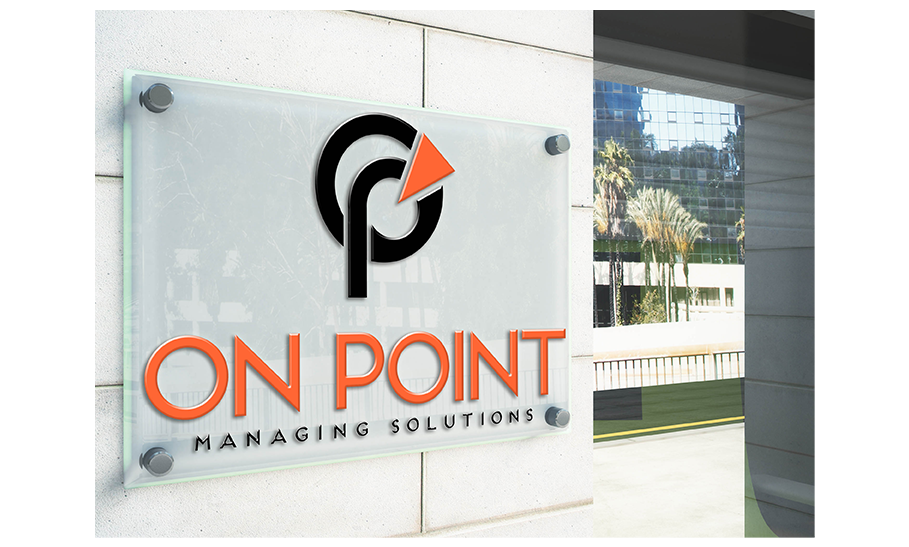 Recent Graphic Design Projects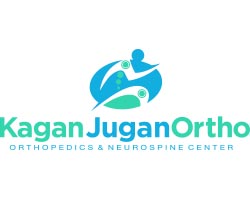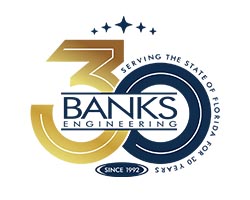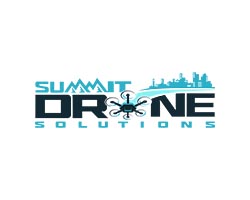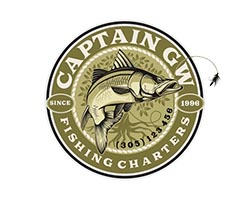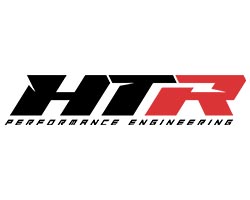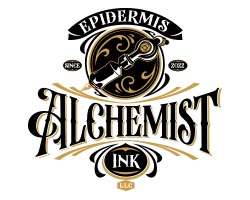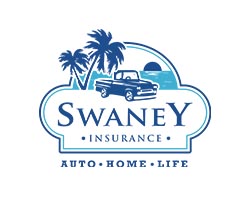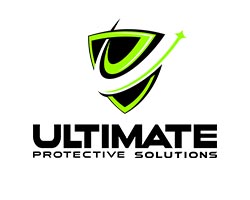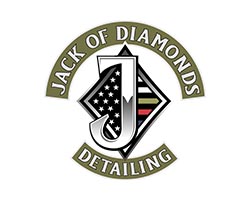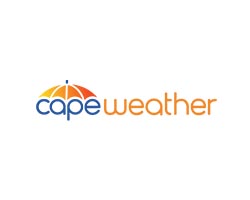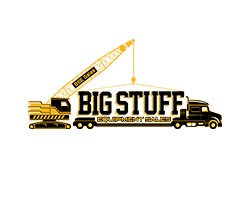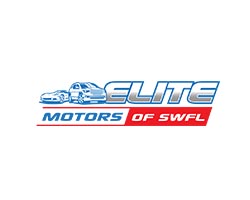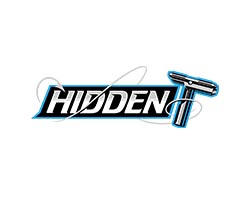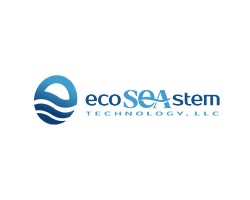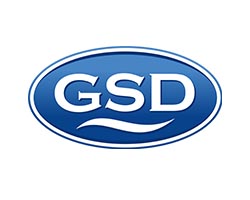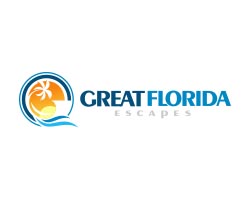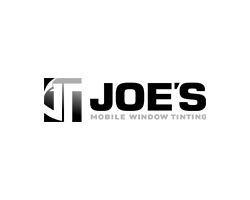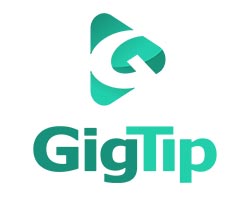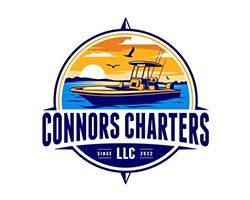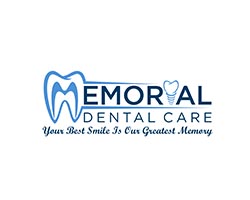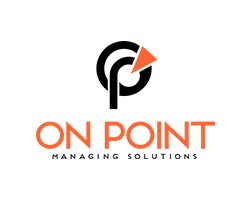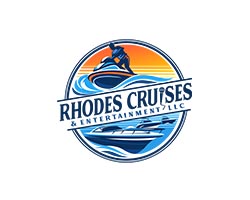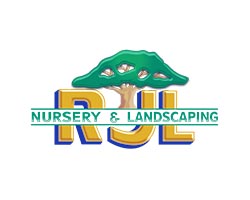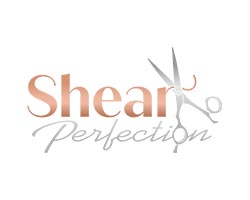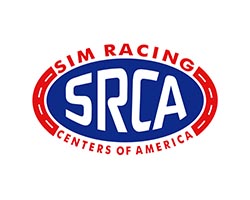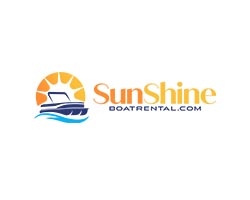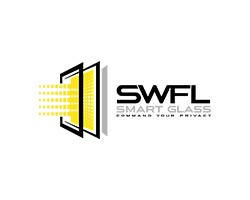 Interested In Maximizing Your Online Presence & Generating More Leads?
If you're searching for higher quality leads at an affordable price point, contact our office today for a free lead generation consultation. We welcome the opportunity to educate you of your options and earn your business.

We look forward to speaking with you. Please contact our office directly at (239) 313-0515 or enter your information in the form below to get started. All website inquiries are responded to within 10 minutes during business hours.
Fields marked with an * are required.