Social Media Marketing
INCREASE YOUR BRAND'S EXPOSURE TO TARGET NEW AND RETURNING CUSTOMERS
Critical to just about all online marketing campaigns, social media development and marketing play a crucial role in online campaign success. Proper customer interaction and strategy using social media marketing can help improve your web presence (not to mention search engines now look for social signals to better serve their user base, which aid in improving site relevancy). Attract, engage, retarget, and influence your customers through social media marketing.
For sustainable growth to take place, a company must always be present and available to their customers to answer questions and build credibility. At the Organic Media Group, we offer full-service social media management and advertising services to those seeking quantifiable results. Success in social media requires constant testing and analysis, relationship building with your customer base, ongoing content creation, and proper campaign strategy. We act as an extension of your team to ensure your customer's needs are met, while promoting your company along the way.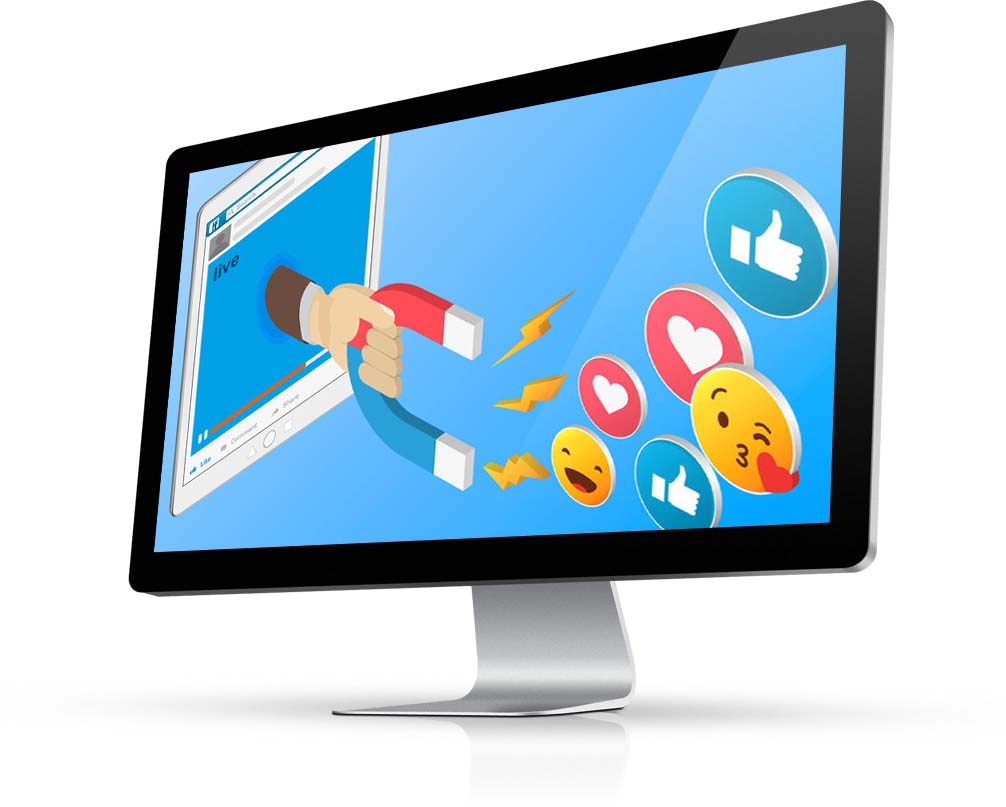 The Average User Spends Over 2 Hours A Day On Social Media
Successful social media advertising can grow brand awareness while directly influencing purchase decisions. Ready to grow your business online? Contact our office today for a FREE marketing consultation.

We look forward to speaking with you. Please contact our office directly at (239) 313-0515 or enter your information in the form below to get started. All website inquiries are responded to within 10 minutes during business hours.
Fields marked with an * are required.